A little behind but I thought I should post our week of diverse entertainment. This was the week of February 13th.
Tuesday night we went to see La La Land. Since I love musicals I was really looking forward to seeing this movie. With all the hype that it has had I have to say that it did NOT live up to my expectations. I am not alone in this. As we got in to the elevator headed for the parking garage, a man asked me what I thought of the movie. His comment was "it was just strange".
Thursday night we went into Pittsburgh to see Taj Express. This was a great Bollywood performance. It made me tired just watching them perform.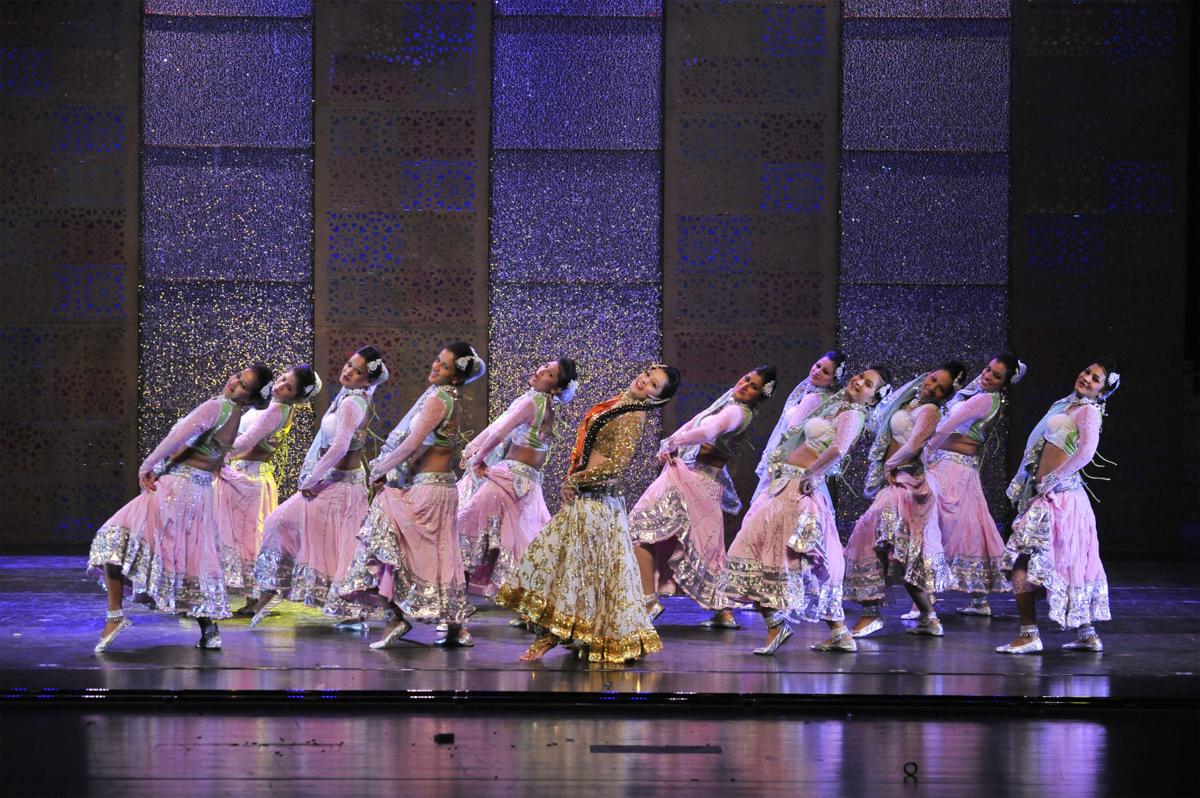 Saturday we again went into Pittsburgh. We took the T and got off at Station Square to walk around a bit and then we walked across the Smithfield Bridge which goes over the Monongahela River. It was a pleasant walk over to the Heinz Hall. This is a fantastic old theater - absolutely beautiful. We had bought tickets to the ballet because we thought one of our Young Adults was in it but he did another performance in West Virginia that prevented him from making the rehearsals for Alice. We will hopefully see him in Romeo and Juliet in a few months.
I have to say that my very favorite had to be the Bollywood performance.
A week later we were back at Heinz Hall with all of the Senior Missionaries in the Pennsylvania Pittsburgh Mission. We attended a fantastic performance by the Pittsburgh Symphony Orchestra and pianist Jon Kimura Parker. It was a great night of Rhapsody in Blue and songs from West Side Story.